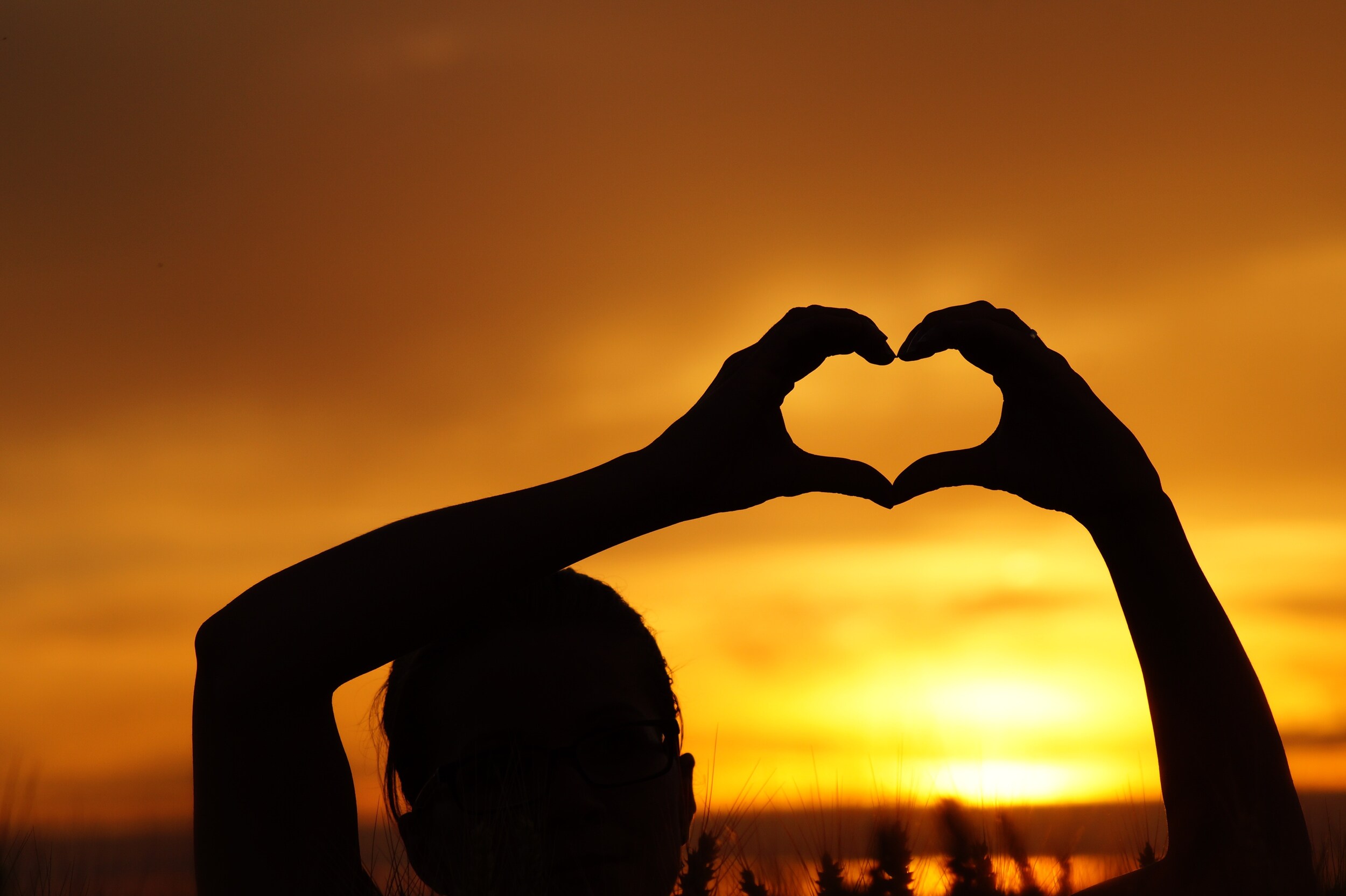 Volvo Cars Memphis Community Partnerships
Volvo Cars Memphis is dedicated to being a supporter of our community.
We believe our success is a reflection of the growth and energy of the community in which we, and our customers, operate, and live in. 
Through a combination of relationships with non-profits, programs, and events we're committed to helping strengthen our community in Memphis by donating our people as volunteers and a portion of our profitable sales to different organizations throughout the year.
We are honored to be a part of non-profits, sponsorships, programs, and events such as these over the years.
Alex's Lemonade Stand Foundation (ALSF)
has the vision to find a cure for all children with cancer. Volvo Cars Memphis has an ongoing partnership with ALSF and is proud to support this organization
Every 34 hours
Make-A-Wish® Mid-South
grants the wish of a child diagnosed with a critical illness. We are proud to support this organization and contribute to making a child's wish come true. The tiles we receive from wish-recipients are proudly displayed in our store.
The Madonna Learning Center provides a nurturing environment that empowers children and young adults with special needs to reach their full potential while offering support to their families. Members of our team have volunteered and had family members enrolled in their programs and we were pleased to donate a van to their facility.
Memphis Union Mission
The Memphis Union Mission ministers to the physical, spiritual, and emotional needs of men, women and families who are homeless, addicted, and in crisis. Our own Ernie Norcross has volunteered for the Union Mission for many years and we are so pleased to be involved with this program.
We look forward to the opportunity for continued partnerships with these groups!
Shop New Volvos »
Shop Pre-owned Vehicles »