Whether you are in the market for tire repair or replacement, our factory trained technicians can handle all of your tire needs. If you're looking for

deals on new Volvo tires
, see Volvo specials and advantages to tread safely and save.
Not sure about your tire size? It's the combination of letters and numbers located on the side of your tire. Once you've selected the right set, schedule an appointment at Volvo Cars Memphis.
Volvo Tire Advantage
Keep your tires protected. Road hazard coverage is included on eligible tires at no additional cost to you. There are many reasons to buy your tires from a Volvo dealer, but here are our top five:




Get the right tires for your Volvo

Competitive tire prices

Expert installation by factory-trained technicians

Get any of the major brands, including Continental, Hankook, Michelin, Pirelli, and more

Road hazard coverage included on eligible tires



Tire Wear and Tread Depth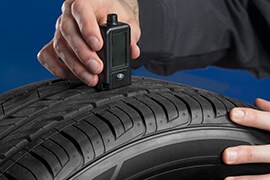 Tire tread helps your tires resist wear and damage and provides better traction on the road. 
There are many factors that can cause tire wear, such as your driving style, inclimate road conditions, and tire maintenance habits. Regular tire maintenance can help prolong the life of your tires.
Tire replacement is absolutely needed when the tread wear indicators appear. Built-in tread wear indicators look like narrow strips of smooth rubber across the tread and become visible as the tire's tread depth wears.
A quick and easy way to check your tire wear is with a penny. Place a penny upside down in between the tire tread as shown in the video. If you can see the top of Lincoln's head, the treads are worn and tire replacement is needed. Check tread depth monthly, and replace tires at 3/32", any lower is unsafe and illegal in most states.
When to Replace Tires
Tread wear indicators appear when the tires only have 3/32" or less of tread remaining. Rubber in tires ages over time. Other warning signs include, the tire cord or fabric is showing through the rubber, the tire tread or sidewall is cracked, cut, or snagged deep enough to show cord or fabric, the tire has a bulge or split, or the tire has a puncture, cut, or other damage that can't be repaired correctly




If you are uncertain about the remaining life of your tires, feel free to stop by our Memphis tire shop and our experts can inspect them for you.




Wheel Alignment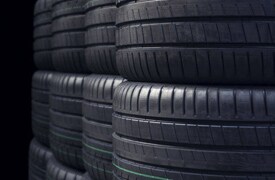 Alignments improve performance and help tires last longer. If your vehicle is misaligned, it can cause your tires to wear unevenly, and you may experience handling problems such as pulling or abnormal vibration. 
Experts recommend an alignment after having a new set of tires installed or if your vehicle is pulling to the left or right. A tire that is out of balance often affects ride quality and can shorten the life of tires, bearings, shocks, and other suspension components. If the vehicle is vibrating when driving on a smooth road, the tires and wheels may need to be rebalanced.


Tire Rotation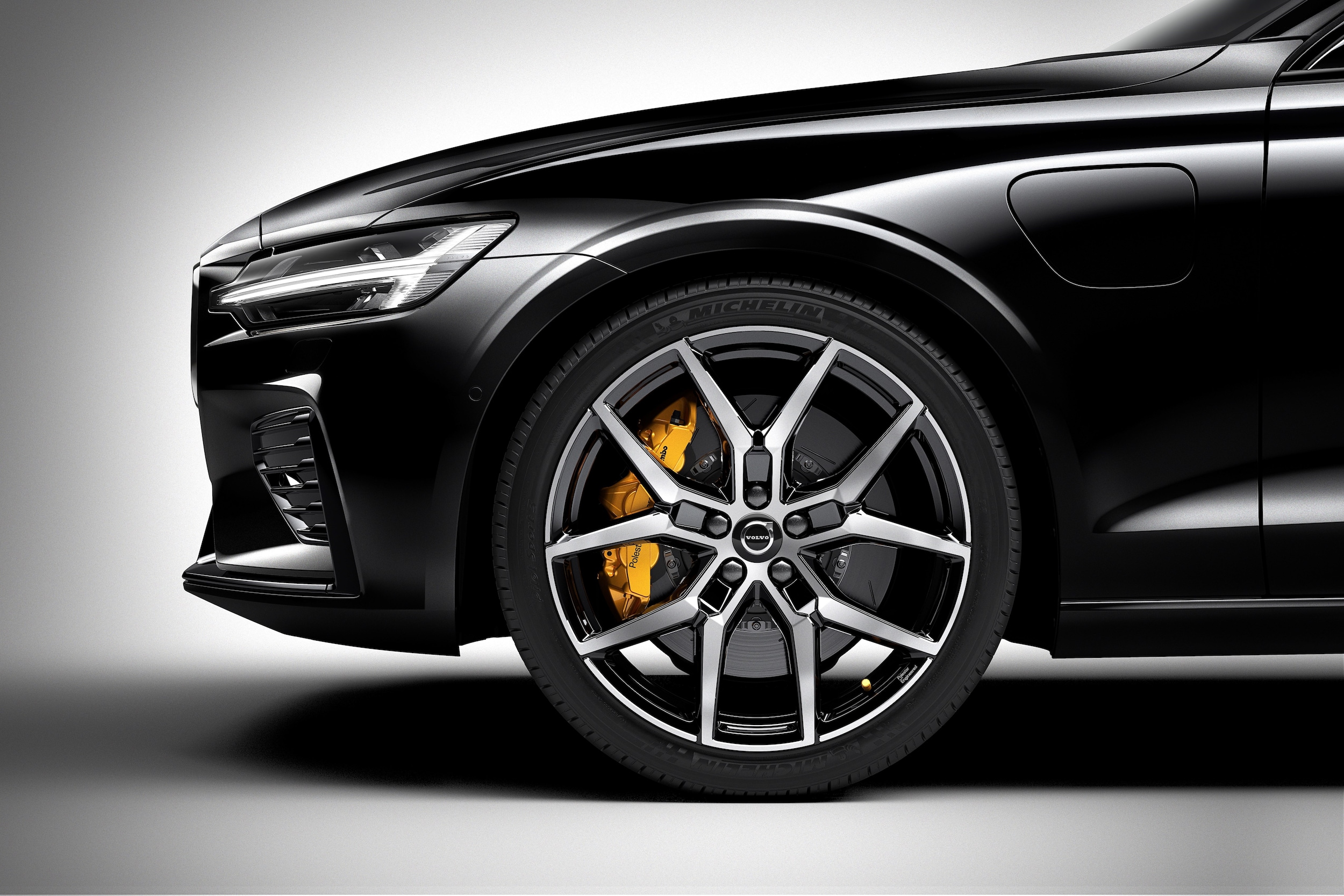 Regular tire rotation extends the life of your tires and improves performance. Tires are rotated to achieve a uniform wear for all tires. Each tire performs different tasks (such as steering in front- versus rear-wheel drive), therefore tires wear at different rates. 
Tires should be rotated every 5,000-10,000 miles to prevent irregular tire wear. Check your owner's manual or a specialist in our service department to know what is best for your vehicle.
It's important to rotate your tires according to the correct tire-rotation pattern. Doing so will prolong the life of your tires and will reduce the risk of sudden tire failure. Front tires encounter different tasks than the rear tires. A front-wheel-drive car's tires perform different tasks than those on a rear-wheel-drive vehicle.
Tire Inflation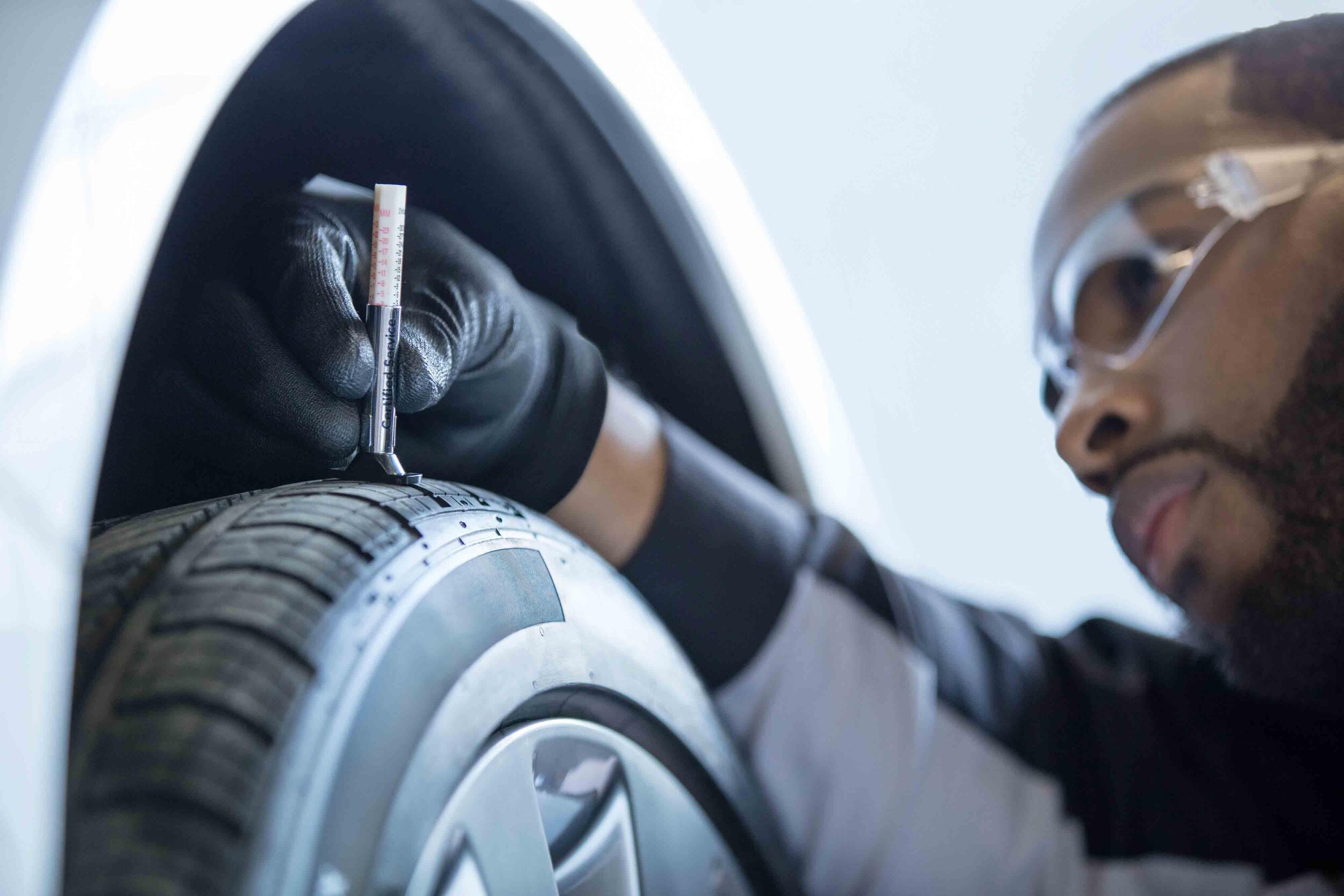 Proper inflation affects tread life, fuel economy, stopping distance, overall tire performance and more. To ensure your tires are properly inflated, check their air pressure monthly.
Check your tire pressure when the tires are cold, meaning the vehicle has not been driven for at least three hours or no more than one mile. The Tire Information Label located on the inside of your doorframe has the recommended cold tire pressure for your vehicle. 

Inflation pressure maintenance of tires is critical for overall tire and vehicle performance. Maintaining the correct inflation pressure allows the tire to perform as intended, including for comfort, fuel economy, stopping distance, cornering, traction, tread wear, and noise.
Maintain Your Tires in Memphis
Volvo drivers know where to go when it comes to a routine check-up, a quick fix, or when the tires just aren't quite right. Our seasoned technicians in our
service and repair center
will get your Volvo up and running quickly and affordably.
Schedule Service Appointment »