Oil changes are one of the most important maintenance services for your Volvo. They're also the easiest (and one of the cheapest) ways to help extend the life of your car.
Why Are Regular Oil Changes Important?
Oil keeps your engine's parts lubricated and helps prevent damage, knocking and friction, which shortens the life of your engine. It also helps with cooling your engine and keeping your engine clean. 
Your engine is the heart of your Volvo, so you want to take care of it. Checking your oil levels and scheduling regular Volvo service appointments for oil changes are critical to extending the life of your car and avoiding other (more costly) repairs. 


How Often Should I Change My Oil?
How often you change your oil depends on the type of oil you use in your Volvo.
Conventional oil is often cheaper than synthetic-blend or full synthetic oil and is the most frequently used type of oil. Synthetic-blend and full synthetic oil is more expensive, but is superior in high and low-temperature performance and durability. You can also go longer between oil changes with synthetic oil.
Conventional oil

: We recommend you schedule an oil change and filter replacement every 3,000-5,000 miles.

Synthetic oil

: We recommend an oil change and filter replacement ever 7,500-10,000 miles.
So which type of oil should you use? Our Volvo service experts can help you choose the right oil for your specific vehicle.
Does My Hybrid or Electric Vehicle Need Oil Changes?
Volvo EVs don't use oil or have as many moving parts - so you won't need an oil change.
Hybrid vehicles have all the components of a regular vehicle, so regular oil changes are still very important. We recommend you follow the same schedule as with a regular gas-powered car.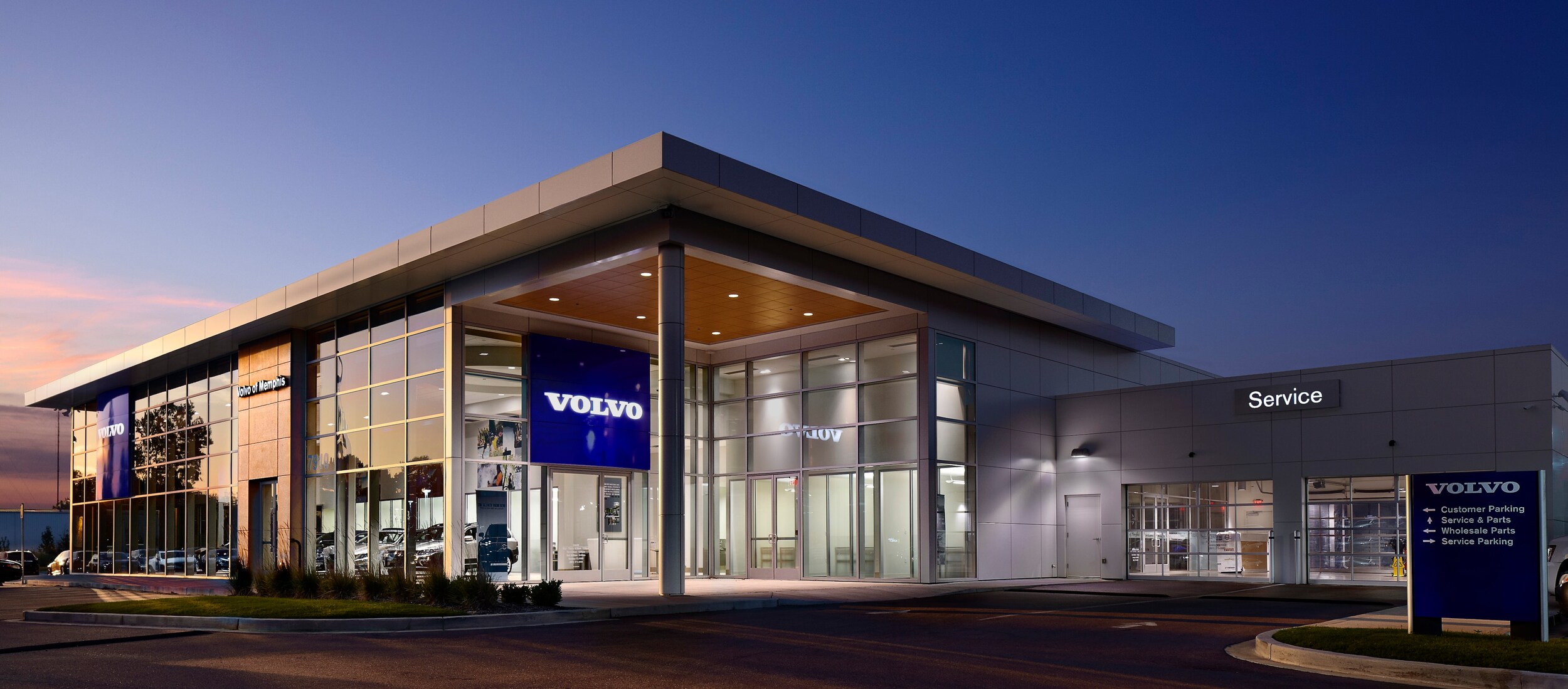 Oil Change Service Near You
When you need an oil change, our seasoned technicians at your local Volvo car dealership can help. No one understands your vehicle better. We'll make sure you get the right oil, a genuine Volvo oil filter change, and perform a complimentary multi-point inspection to check parts like your brakes, battery and tires. We'll even wash your vehicle!
Schedule Service Appointment »