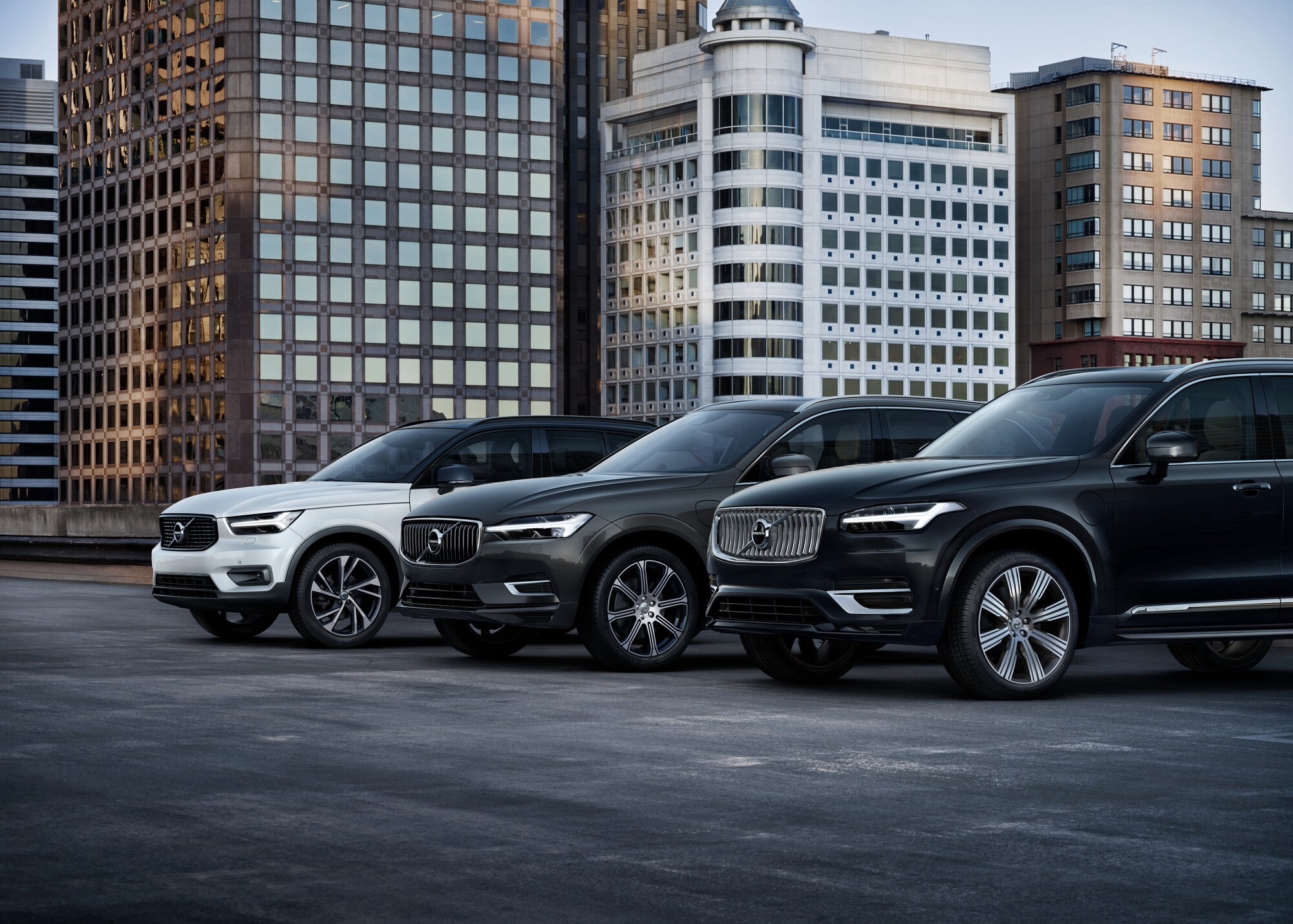 We take pride in our selection of new Volvo models, but we don't talk enough about our retired loaner vehicles! Purchasing a retired loaner
Volvo car
or
SUV
is a great opportunity for you to get the best Volvo at lower price. 
Curious what a
retired loaner vehicle
is and why you should consider buying one from us? Read on to learn more.
What Is a Retired Loaner Vehicle?
A retired loaner vehicle is a new vehicle that has been on display at our store. Our Volvo loaners help show our customers how the new Volvo they're interested in will run.
Since these vehicles are available for test drives they come with miles added on. Even though the odometer isn't set at zero, these Volvo vehicles still come with very low miles and are in great condition.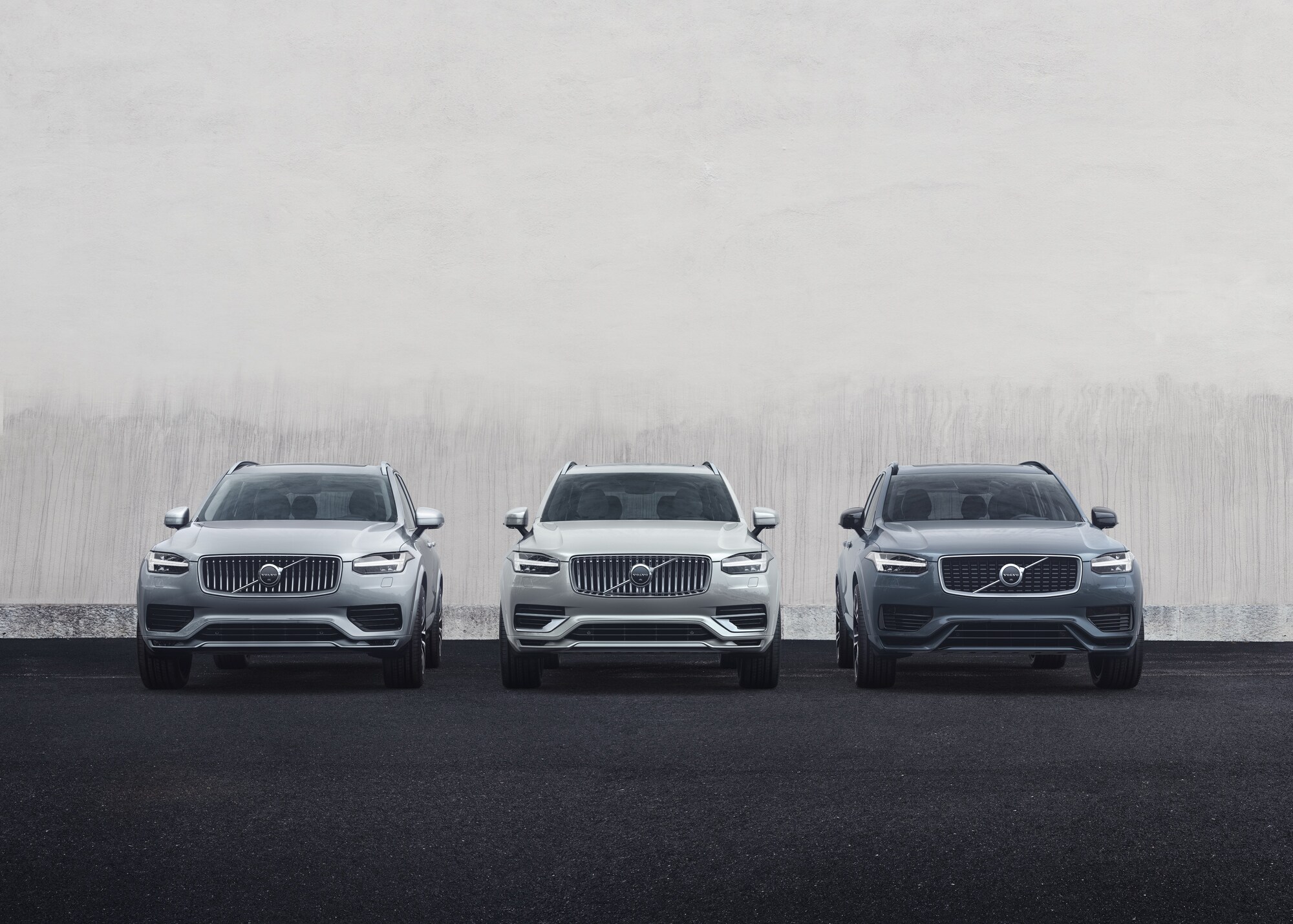 Why Buy From Our Volvo Loaner Inventory
In addition to our discounted selling prices, here are some other reasons why buying a retired loaner vehicle from Volvo Cars Memphis is a smart decision.
Buy it your way. We offer our customers a variety of purchase options when it's time to take one home from leasing specials to dollars off your purchase. Our Volvo financial staff can help put together a special financing plan for you.
You can trust us. When you purchase a retired loaner vehicle, we recommend you buy from a dealership you can trust. As a family-owned business, we value our customers and have the experience to help you find the best retired loaner to meet your needs.
Our retired loaners are still new, just lightly driven. We are accountable for each vehicle in our inventory. Our entire retired Volvo loaner inventory is well-maintained and has a clean history.
Get the latest technology while saving money. You'll be able to enjoy advanced safety and technology features, as well as the classic Volvo power and performance at a reduced price!
Explore Our Retired Loaner Vehicle Inventory
Our retired loaner vehicles are a great opportunity to get into a new Volvo car or SUV at an incredible price! Visit us today or explore our entire retired Volvo inventory selection online and book a test drive with us whenever you're ready.
VIEW RETIRED LOANER INVENTORY