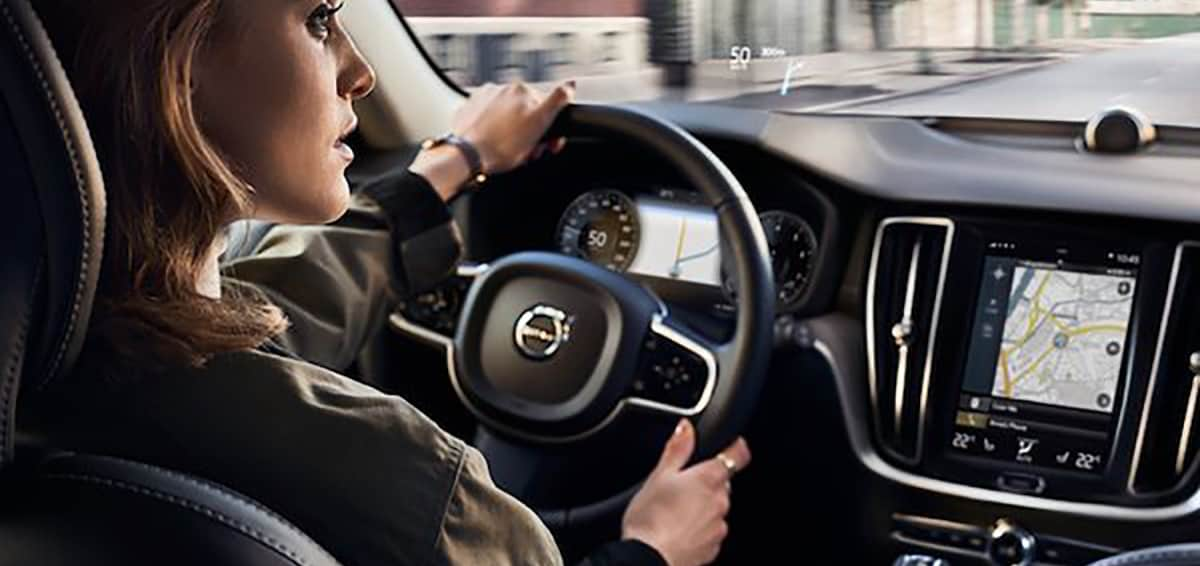 Our Volvo Cars Memphis team fields a lot of questions about the benefits of buying vs. leasing. We wanted to share some benefits of buying as well as leasing to help you decide what option is right for your next Volvo.
Benefits of Leasing
Coverage: If something goes wrong on your Volvo, warranty or maintenance work is usually covered in your lease agreement. So you don't have to pay when you do any Memphis car repair.


Flexible lease options: Our Memphis car dealership can work with you on your luxury lease agreement. We can adjust the number of months in a lease, mileage caps, and monthly payments.


Get the newest model: Love driving a car with the newest bells and whistles? With leasing you are able to upgrade to a new vehicle every two to three years. We even offer a pull ahead lease car offer if you want to upgrade within the last nine months of your current lease contract.


Ability to purchase: If you can't see yourself leasing a new vehicle because you love your current Volvo, you are able to purchase at the end of the lease agreement. 


Up-front costs: Unlike purchasing when you need to make a down payment, lease allows you a low up-front cost. Typically, you only need to pay dealer fees, taxes and registration, and a your first month's payment.


Benefits of Buying
You own your Volvo: Whether you pay cash or finance your new Volvo, you will own it once it is paid off.


More cost effective over time: Typically, when people purchase a vehicle, they intend to own it longer than two or three years. If you have it longer than this, the cost to can be less than when you would lease.


Take the scenic route: Because you purchased your Volvo, there are no mileage restrictions (like with a lease). So take the long way and see the best views.


Sell or trade whenever: With owning your vehicle, you can choose to sell it whenever you want because there is no leasing contract.


Upgrade and customize: Looking to make your Volvo your own? Owning your Volvo allows you to make any changes you want, upgrade, or add your favorite accessories.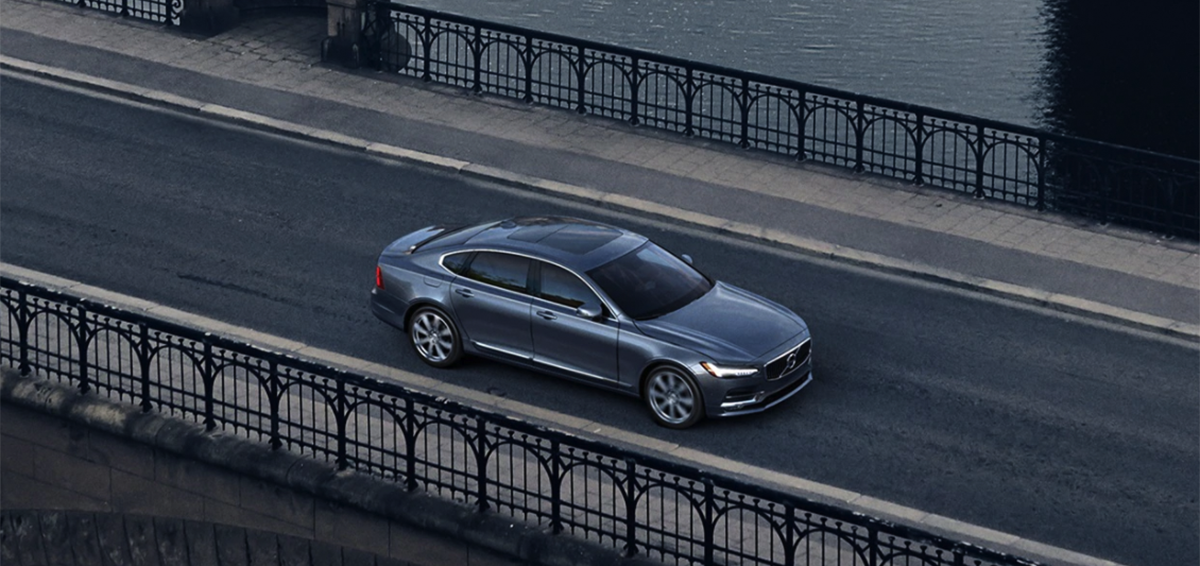 Find Your New Car at our Memphis Dealership
Our team is happy to answer any other questions you have about buying or leasing your next car or SUV. We want to help you feel comfortable about either process you decide is best for you and get you into your dream Volvo. Check out our lineup of new
Volvos for sale
.
Shop New Volvos